The wait is over, are you ready to embark on your trading journey the right way?
We have worked hard to put this course together to teach you everything from the basics to our highly effective trading strategy and how to apply it yourself on a daily basis.
Accompanying this will be a handful of downloadable trackers, plans, and resources and a community Discord group to assist you on your journey!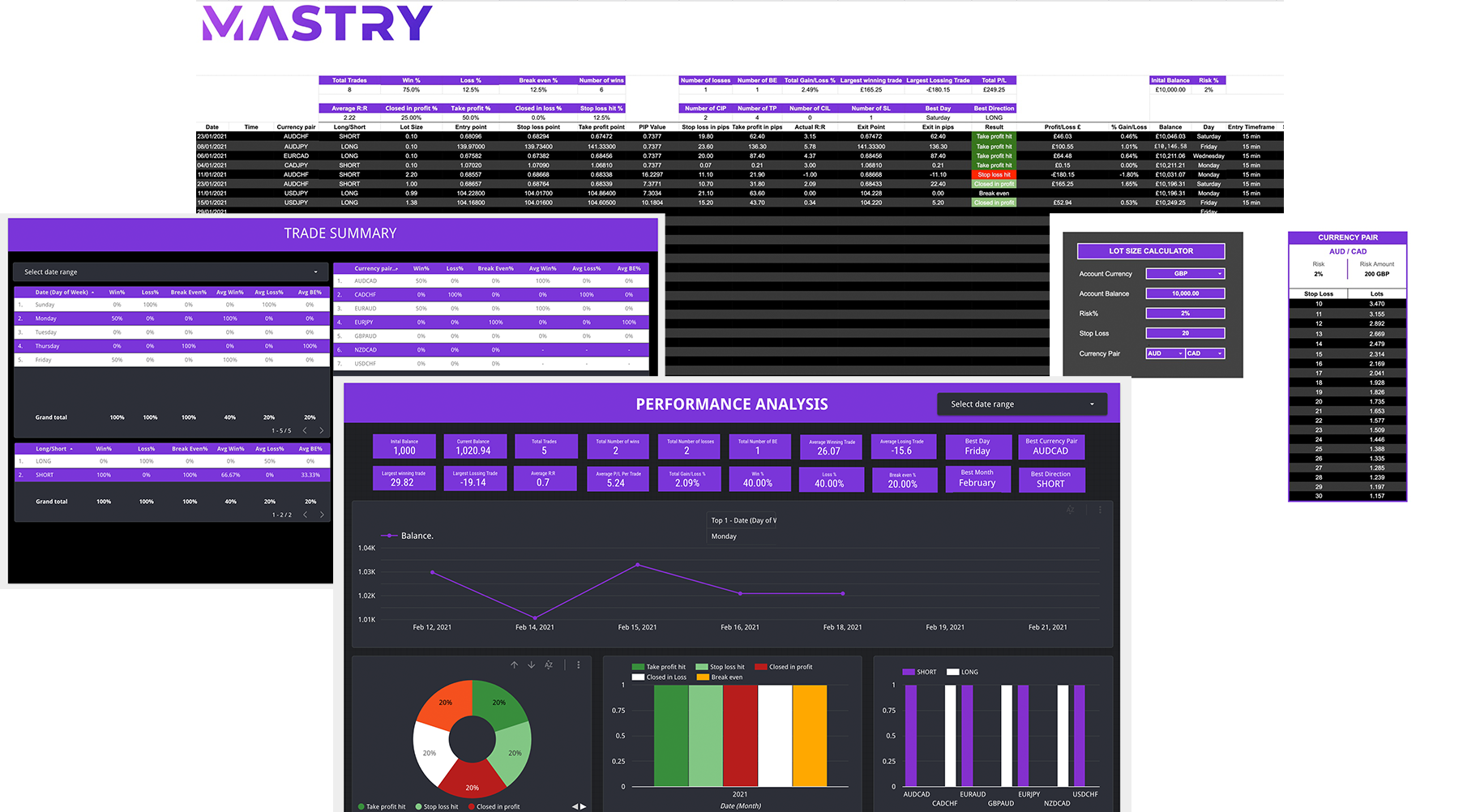 Packed full of downloadable trading resources